Are you in compliance with safety & regulatory requirements for your generator fuel?
We are The Leader in Bulk Fuel and ASTM D975 Testing Made Simple.
You may require an extensive test report for Mandatory Annual Fuel Testing under NFPA 110 / ASTM 975 Rules
NFPA 110 "Standard for Emergency and Standby Power Systems" is the standard for people who own and operate buildings with mission critical emergency generators.
Certified Lab Test Results are required for:
Medical
Emergency / First Response
Senior Care / Assisted Living
Data Centers
Airports
Communication
Transportation
and Energy companies
Limited fuel quality testing must be performed annually using appropriate ASTM test methods is recommended as a means to determine that existing fuel inventories are suitable for continued long term storage.
To abide by the regulation you must report:
API Gravity
Visual Appearance
Water by Karl Fischer
Distillation
Flash Point
Microbial Growth
Bio Content
Sulfur
Water & Sediment
Cetane Index
Copper Strip Corrosion
This is the test you need to comply.
We will send you the container and a package to return the sample to the lab by Priority Mail same day it is ordered.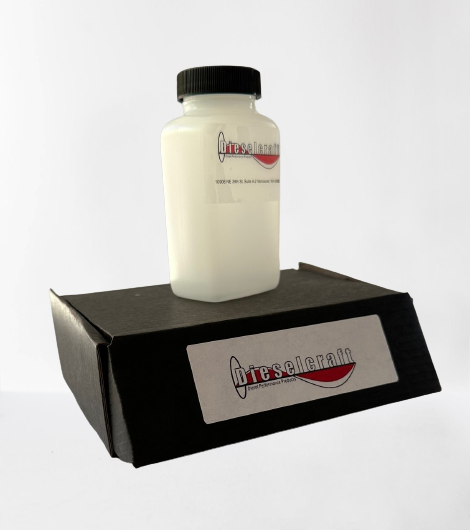 Once the lab gets the sample the test is completed and results are emailed to you within 72 hours.
Need a simple field test to answer questions without the certified lab test? Only $31.95
Do you have concerns about fuel being delivered? Never assume is it without issues….test it!
Here is the bare minimum to do the check of your bulk fuel.
3 in 1 Test Kit Package. DS-1 Microbe Test with the FCT-100 Fuel Clarity and Water Content Test.
You must be checking for Microbe Contamination, Water and looking at Fuel Clarity.
This package offers those options but is not approved as the "Annual Mandatory Test"

Field Test Kits