New to the market Direct Engine Installations. Centrifuges remove 99% of engine damaging soot. Increase oil change interval 50%.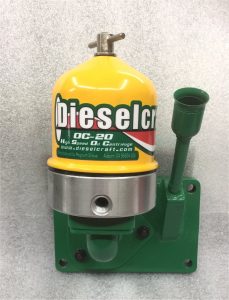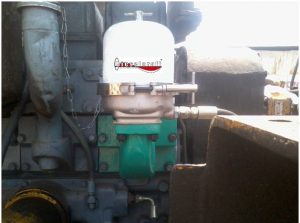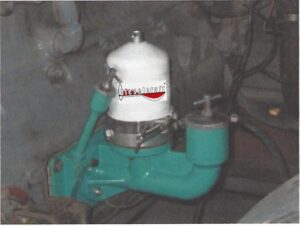 Dieselcraft Cyclone Series Centrifuges have over 5 times the debris-holding capacity of any filters on the market. Why you ask, because the centrifuge removes contaminants from the oil flow all together. Filters take out solids and hold them from circulating further but plug and reduce oil flow and eventually reach the point of not working. The cleaning efficiency remains constant in a centrifuge where in a filter it drops off as the filter plugs.
Before you buy the next oil change call Dieselcraft's nearest office.
SHELL T6 MOTOR OIL

SHELL T4 MOTOR OIL

VALVOLINE PREMIUM OIL
ROYAL PURPLE OIL

Royal Purple

Need more oil? Check the price OILS AND FLUIDS