Dieselcraft is the leader with over 50 years experience in the design and manufacture of industrial centrifuges for the industrial, commercial, agricultural and marine industry.
Our purpose is to supply expertise to reduce operating costs and fix your problem in all diesel engine applications.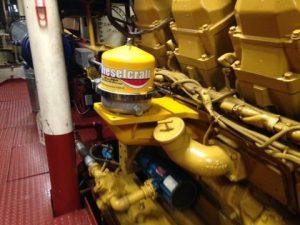 Using an oil centrifuge will remove soot from oil to 1 micron with no filters to purchase that will double your oil life.
Dieselcraft offers filter-less fuel water separator/purifiers.
Will resolve contaminated fuel problems and protect engines from catastrophic failures.
This could be you if you rely on hope and prayer.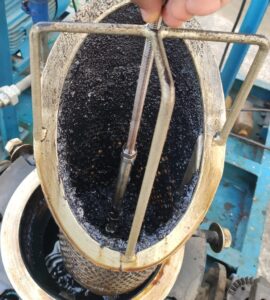 Or be proactive and not have a problem.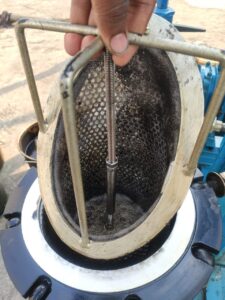 Complete fuel polishing and high pressure tank cleaning systems to maintain stored diesel fuel starting at $2500.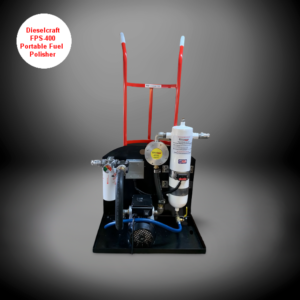 We offer field fuel test kits for quick, simple and low cost indication of what the problems is or will be, plus the tools to fix the problem.
See reduced cost of oil changes by thousands of dollars in any diesel engine, 50 Hp to 2,000 HP.
Fuel filtering/polishing and tank cleaning systems
Used by the United Nations Afghanistan to the US Military to the Alaska Fishing Fleet to Computer Data Centers to the State of Oregon as well as the farmer with bad fuel in his John Deere tractor.