The Fuel Factory. Take your waste motor oil or vegetable oil and turn into an additive blend for diesel fuel to cut your fuel cost.
This is a complete plug and play system that will clean any waste motor oil, transmission fluid, hydraulic fluid or vegetable oil without any filters. Also will clean dirty diesel fuel.
The two centrifuge Model FF-2 will supply 50 finished gallons of processed oil for fuel per hour.
The single centrifuge Model FF-1 will supply 25 finished gallons of processed oil for fuel per hour.
Either system uses our precision centrifuges driven by an industrial duty gear pump that can run continuous with out a problem.
Measures 22.5 inches in diameter to fit inside an "open top" 55 gallon drum.
Complete with everything needed to assemble, plug it in and start processing.
For more information and prices see: https://dieselcraft.com/50-gallon-waste-oil-filter-systems/
For Pick-up Trucks the Universal Kit is Model OC-25.

For Pick-up Trucks
Model OC-25-Universal for Duramax, Dodge Cummins12-24 valve, Ford 6-7.3 and more

The Camel Tail Water Grabber removes the free water at the bottom of any fuel tank
Above Ground Fuel Tanks for Gasoline, Diesel and Bio Diesel.
For Back Up Generators, Farm Equipment, Boats, ANY Fuel Tank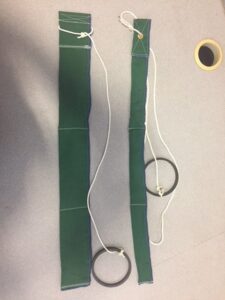 NEW Molecular Bonding Technology :
The Camel Tail Water Grabber is designed to remove the free water that collects at the bottom of tanks over time. The Camel Tail contains water grabbing technology that bonds with the water and holds it within the packet. Once the water has been grabbed the packet can then be removed bringing the water with it.
Two Sizes:
2" x 27" Holding capacity: 18 oz. For 3″ tank opening.
1" x 19" Holding capacity: 5 oz. For 2″ tanks opening.
Need a pump?
7 GPM Transfer 120 Volt
Heavy Duty for continuous operation with our 5×32 Pre-Filter Purifier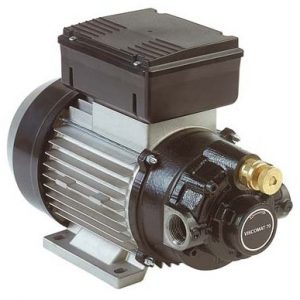 30 GPM Transfer 120 Volt
Heavy Duty for continuous operation with our 8 inch Pre-Filters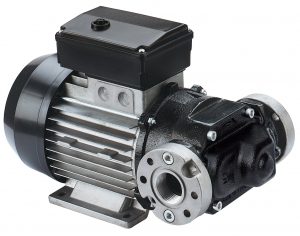 Have less than 100 gallons of fuel and need a quick and simple way to get the water and large solids out?

Fuel Transfer 12 volt pumps

Technol® 246 Fuel Tank Cleaner

Technol® 246 Fuel Tank Cleaner and Algae Sludge Dispersant that focuses on the filter plugging sludge problem. It is not an additive that is blended to cover a myriad of problems. Because it has been specifically formulated to remove and eliminate diesel sludge/algae and keep the fuel system clean.
Technol® 246 Fuel Tank Cleaner breaks up algae sludge. Now in suspension, these small particles can pass harmlessly through filters and nozzles without plugging or doing damage.
Above all, black smoke from poor combustion is eliminated, biological growth in fuel is retarded, and an increase in fuel economy can be seen.
Technol® 403 Diesel Fuel Conditioner
Technol® 403 is a premium warm weather diesel fuel improver designed to raise Cetane, improve fuel lubricity, increase fuel combustibility, and clean the fuel system. This improves horsepower and torque output, fuel and engine efficiency,
Usage Directions:
Apply 1-8 oz bottle to 62 gallons of fuel.
Apply 1 gallon to 1,000 gallons of fuel.
All you need to know about additives for DIESEL FUEL
Budget Priced 15 GPM Portable Diesel Polishing System Model FPS-HC15
450GPH
115 volt single phase 60 Hz
Dimensions – 23" X 23" X27" tall
Removes over 99% of water
Absolute particle filtration to10 microns
Epoxy powder coated with rubber feet
Two12 foot suction and discharge anti-static hoses included with cam lock fittings
1″ NPT male thread and Fuel Hose Swivel for Fuel Nozzle-Hose 360 Rotating Connector.
Sturdy "T" handle for one or two person carry.
Dry Weight 45 pounds
Some assembly required
14 GPM Portable Diesel Filter System Model FPSP14-12V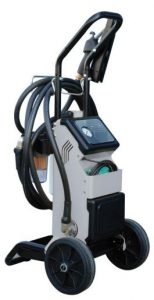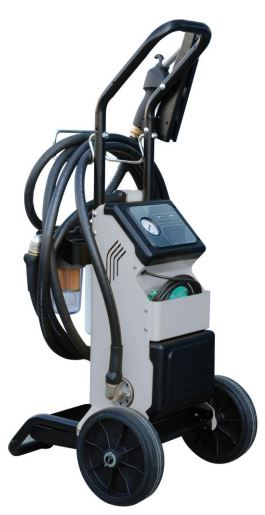 12 volt DC
30 minute duty cycle
For example, turn on for 420 Gallons then off for 30 minutes
Two Stage Filtration
Removes water and solids
Includes Manual Fueling Nozzle and two 13 ft Hoses
Diesel Fuel with Gasoline Test #GAS-1

Tests for Gasoline in All Diesel Fuel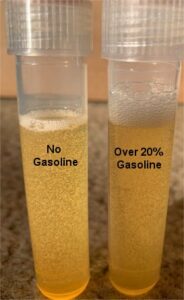 Simple and immediate
This test will indicate a minimum of 10% of gasoline in diesel.
The larger the bubbles indicate the higher percentage of gasoline in the fuel.
You have enough of the catalyst to do 10 tests.
Diesel Fuel Water or DEF Test #DEF-1
Simple Test for Water and DEF in All Diesel Fuel
Results are immediate. Less than 1 minute
Non-toxic and completely safe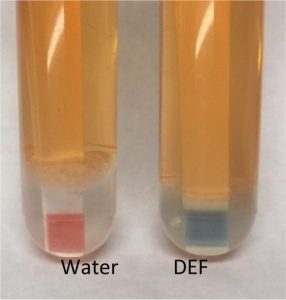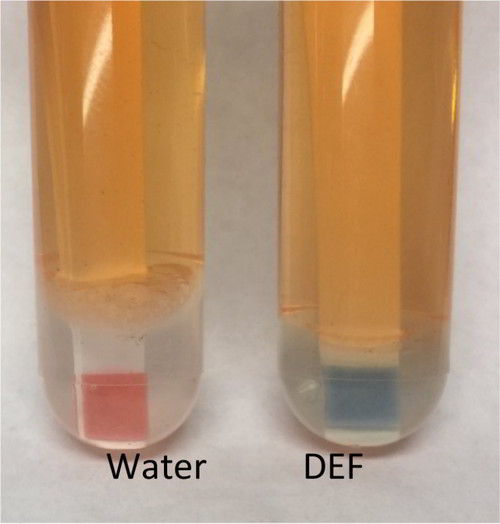 This test will indicate suspended and free amounts of DEF in diesel. This is a PASS or FAIL test.
The kit consists of 1 each test tube with 10 test strips and one transfer pipette.
If your sample contains "free water/DEF" in it, meaning you can see the separation between the fuel and the water or DEF on the bottom of you container simply shake it so it becomes cloudy or subsequently if the fuel is already cloudy take a sample in the test tube and simply dip one strip in the fuel for 5 seconds. Take the strip out and place it on the table. DEF will turn the strip blue/green. If there in no color change you may have suspended water in the fuel. You have 10 tests.
Any questions call Dieselcraft at 530-613-2150.